Discover Xplore
Xplore is a finish that was developed in our own workshops for surfaces with a relief. Some types of natural stone are perfect for a rougher look. With Xplore, we bring this wild side of your stone fully to the fore.
Marble for daredevils
Xplore was developed for daredevils, for adventurers who are not afraid of an expressive stone.
Sandblasting, cutting, rolling or acids bring out the natural character of these stones with a relief.
Are you a fan of this technique, too? We have samples available so that you can view your favourite stone in various finishes.
These projects display our Xplore finish: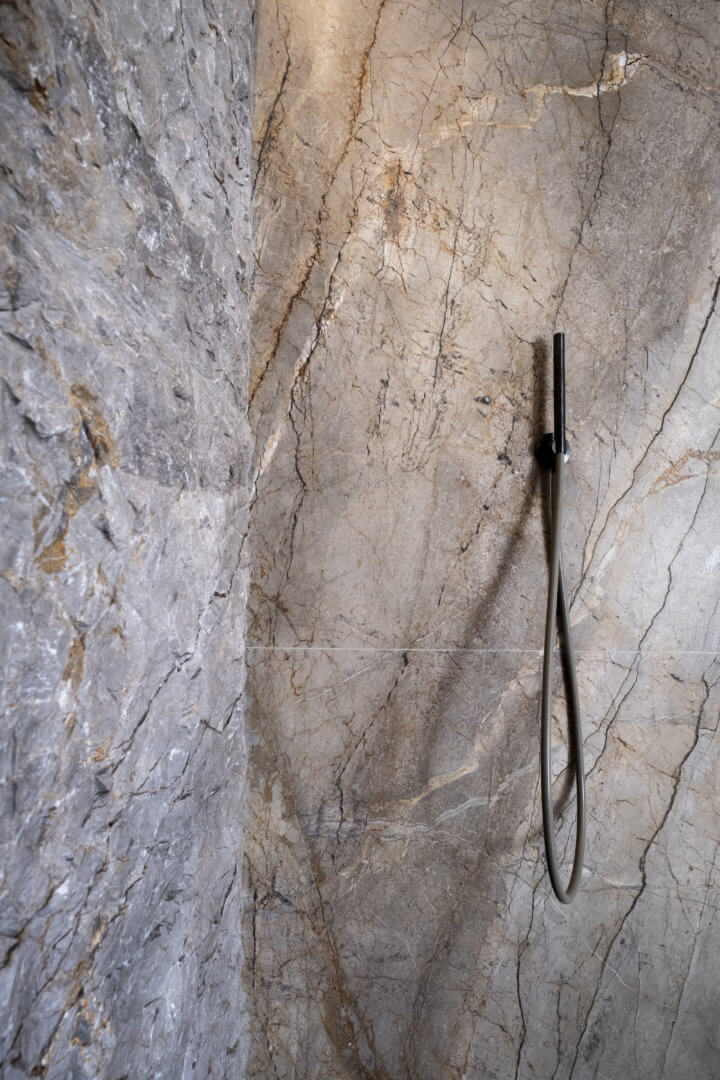 More info?
Please feel free to contact us.