Steppa Romano
Steppa Romano is a classic in the natural stone world.  Its warm look can make any space cosy.
#
#
The beige stone comes from Italy. It is easy to recognise by its colour and pronounced lines. For the finish, you can choose between a filled-in or a more rugged, unfilled look.
#
#
Steppa Romano is a travertine and sedimentary rock, a natural stone built up layer by layer over the centuries. The pores in this stone were created by organic materials such as leaves and twigs.
possible
finishes:
Soft Touch
Surface finish with a matte look and a pleasant feel. In combination with our QTOP Protect & Clean products, it provides maximum stain resistance.
XPlore
This finish was developed in our own workshop for surfaces with a relief.
Honed
Honed surface finish, gives a silk-gloss result.
XPlore
External finishes that can be applied by Potier Stone, such as poco veccio and agrippa fine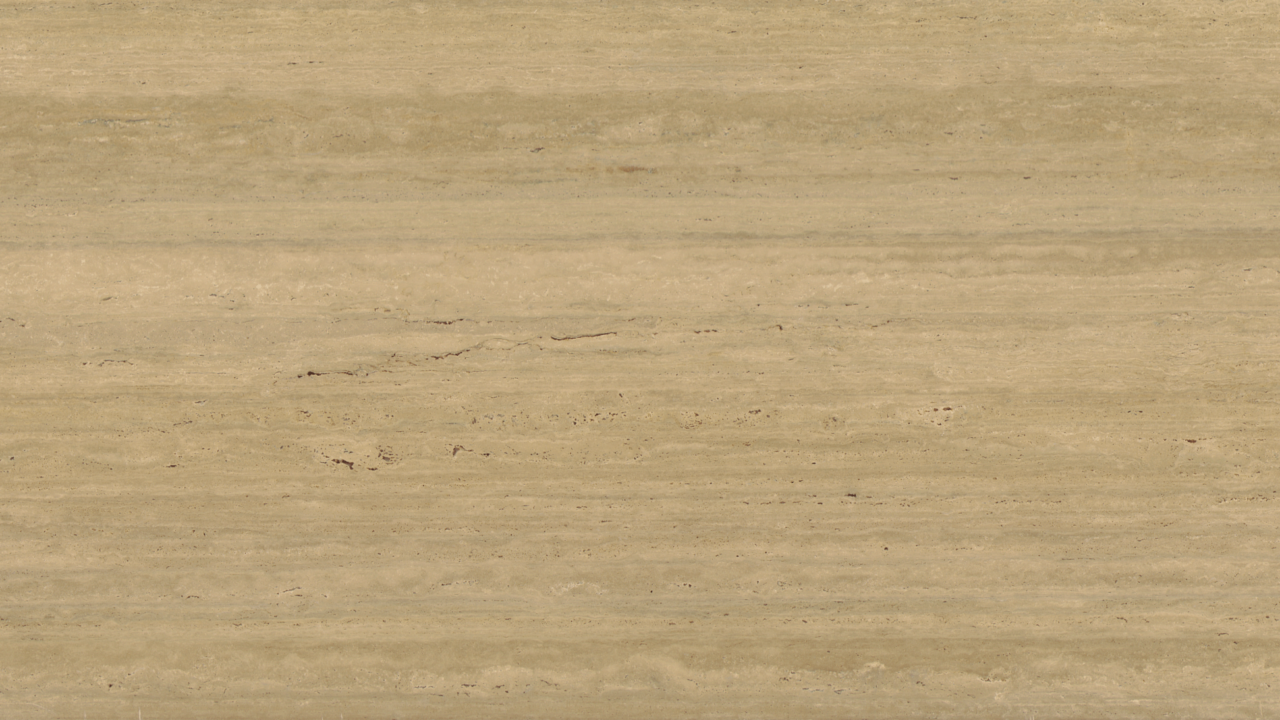 Like more information about this marble?
Contact us without any obligation on.