Emerald Green
Surround yourself with the gentle shade of our Emerald Green. With its soft hues, light colour gradient and pattern, this is perfect for those who appreciate a restful atmosphere.
possible
finishes:
Soft Touch
Surface finish with a matte look and a pleasant feel. In combination with our QTOP Protect & Clean products, it provides maximum stain resistance.
Polished
Polished surface finish, gives a high-gloss result.
Honed
Honed surface finish, gives a silk-gloss result.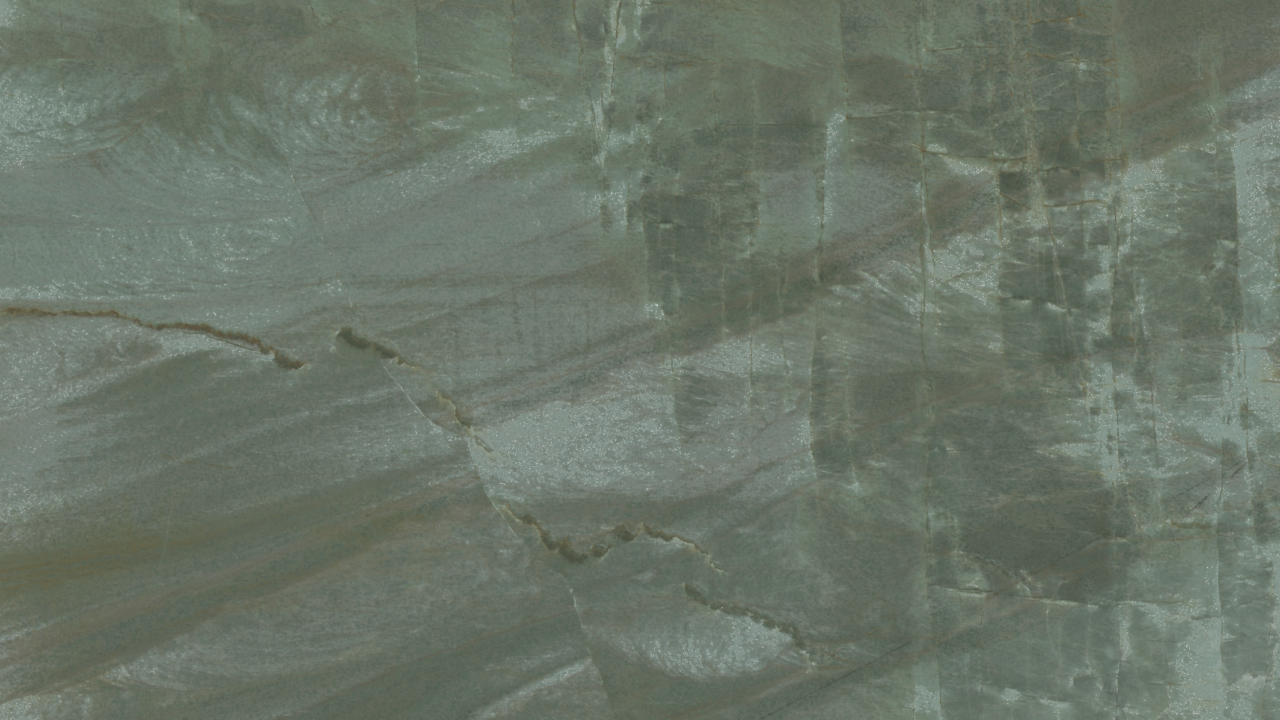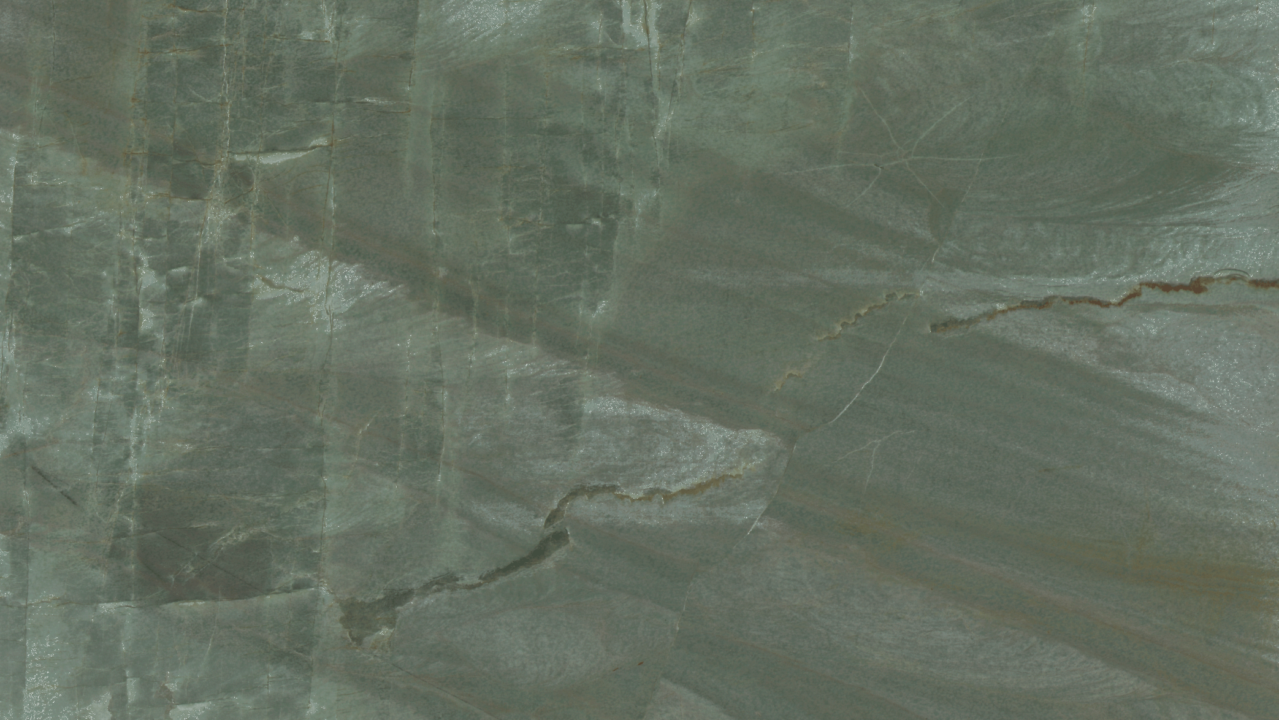 Like more information about this marble?
Contact us without any obligation on.