Unique colour combination
A perfect combination of materials and colours. The honed, brushed finish lends our Musschelkalk a unique, dark look. This was superbly allied with all the other materials so as to create a link between the kitchen and the living room.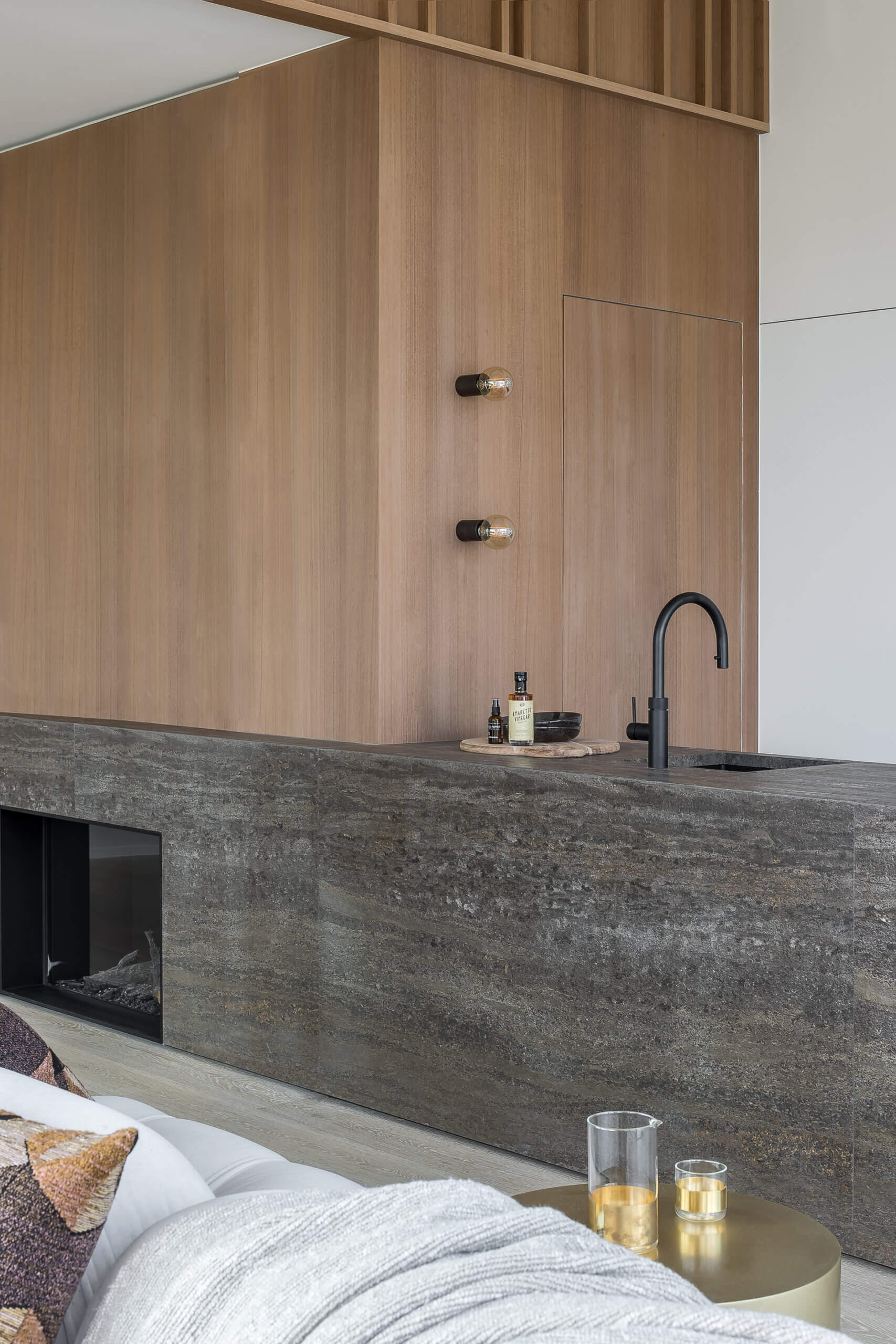 Like more information?
Contact us without any obligation on.