Den Anker
Den Anker is a remarkable total project in which the kitchen, bathroom, and toilet were done in different sorts of natural stone. The floor and stairs are marble, too.
Last but not least: the smallest room was done with Unseen Fresh in Ceppo Di Gres. The push button on the toilet was embedded into the natural stone wall.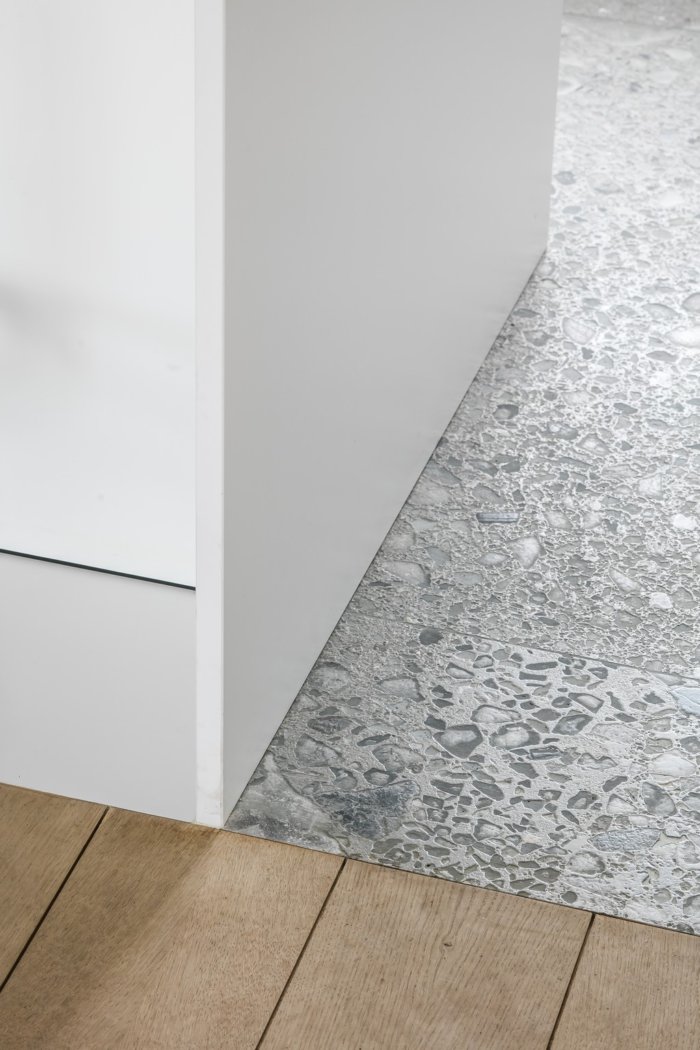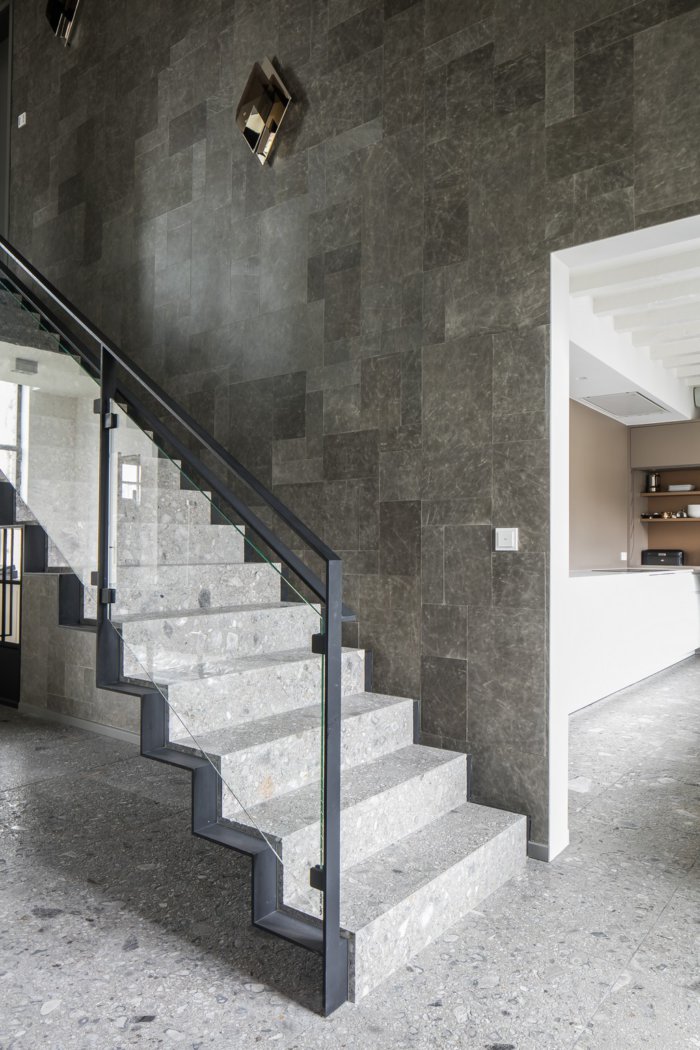 Like more information?
Contact us without any obligation on.