Spring Selection
The start of spring 2020 did not go as expected, in any case. These strange times will bring new challenges for each one of us. Despite everything, we want to help you enjoy the beauty brought to us by nature during this season. Our Stone Experts have selected four new natural stones.
Contact sales@potierstone.be for more information about these stones. They will be happy to help you – from a safe distance.
Quatre Saisons Printemps
An exclusive natural stone with a unique colour palette from the French Pyrenees.
Tavolozzo Pastello
This pastel grey natural stone is criss-crossed by white and gold veins.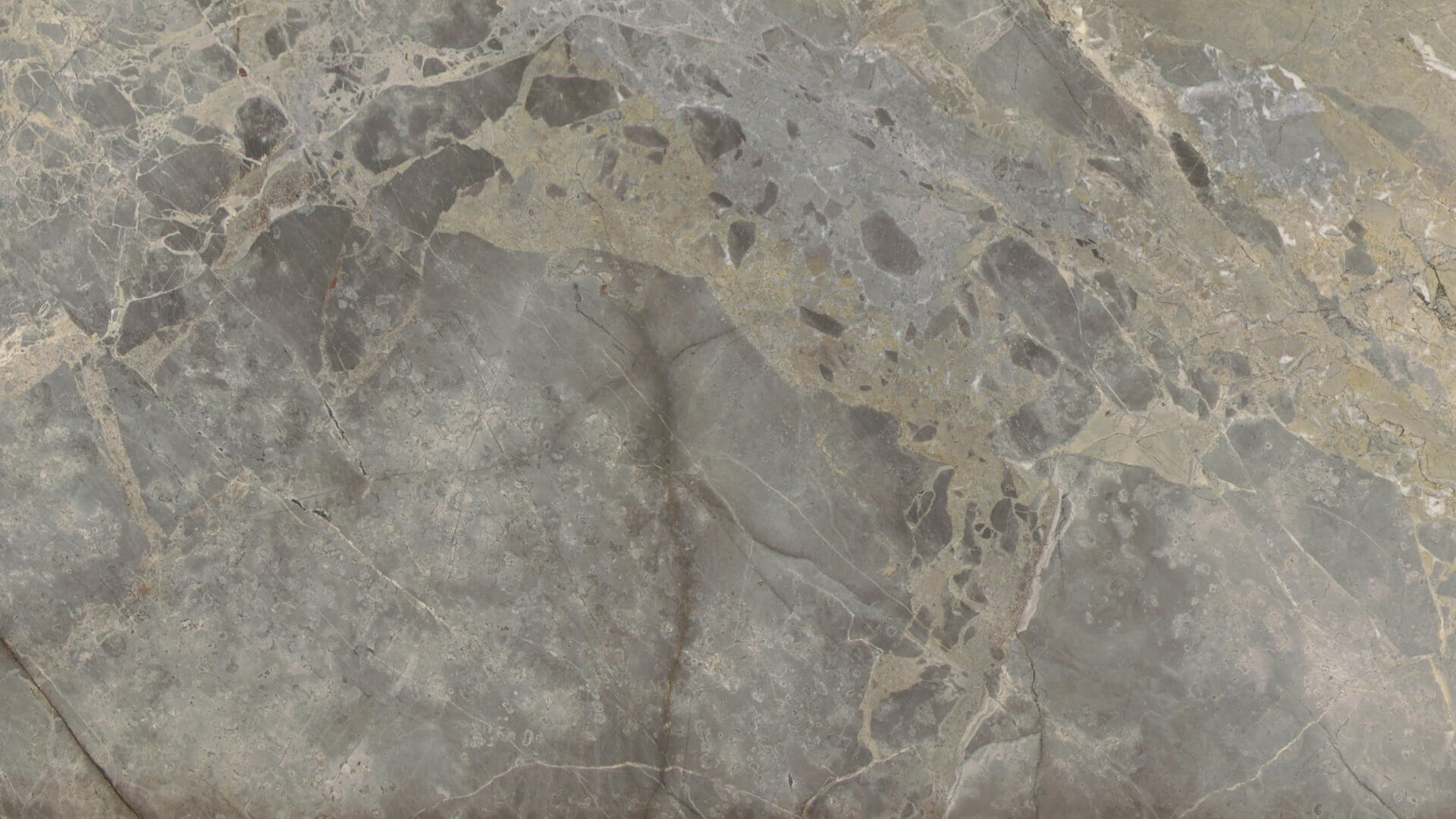 Verde Marinace
An exotic natural stone from Brazil in which the colourful pebbles are clearly visible.
Breccia Capraia
This primarily white natural stone contains fine hues that vary from purple to green.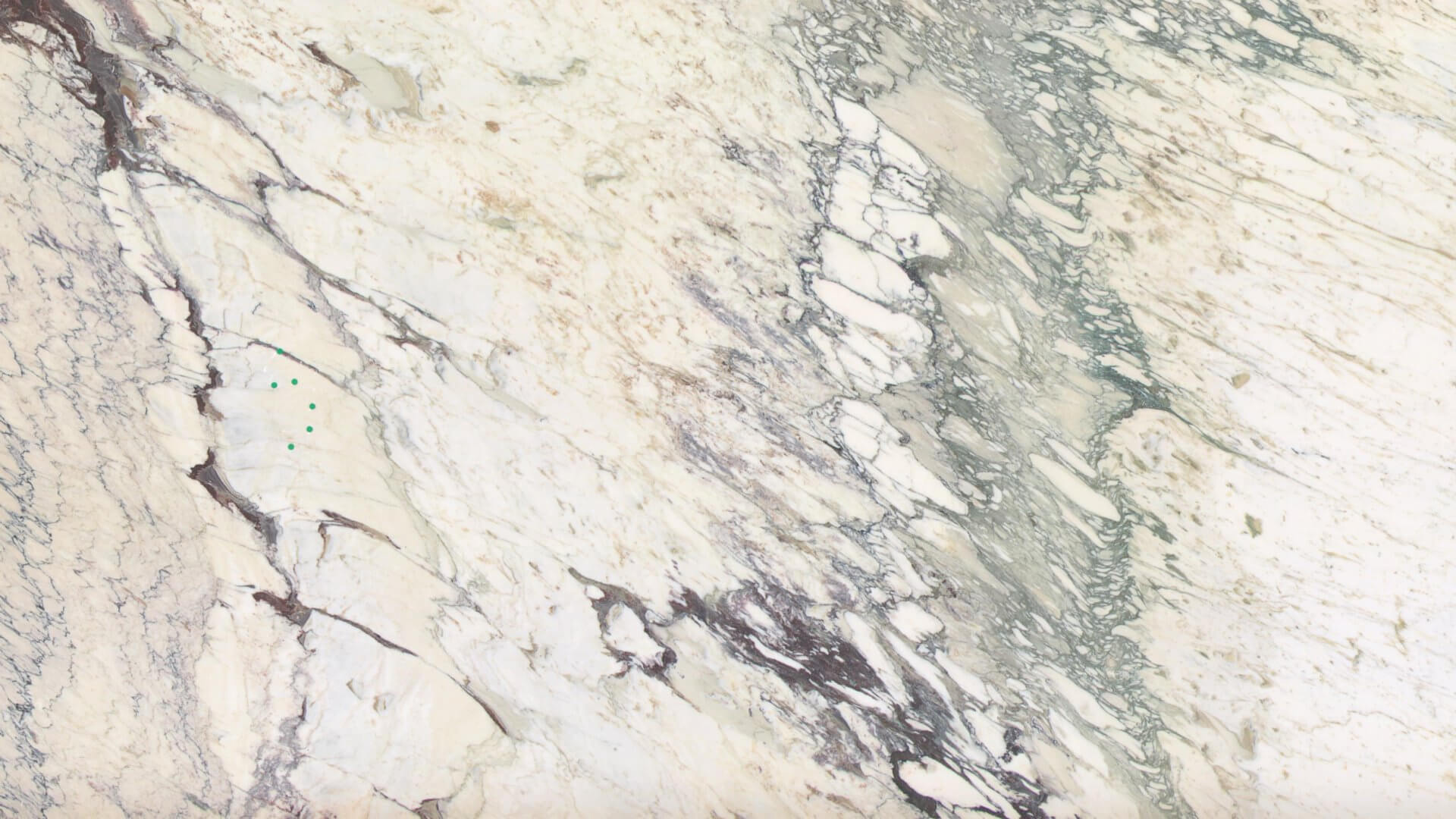 More info?
Please feel free to contact us.