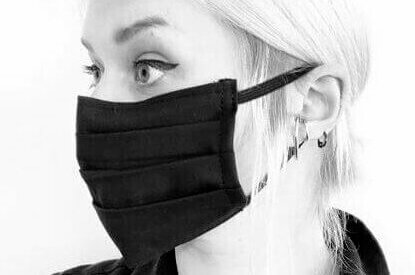 Just in: Potier Stone face coverings
The health of our staff is vitally important. They all have a FFP3 half mask. Unfortunately, these masks are not pleasant to wear all day long. So we asked fashion designer Sarah Bos of Bos Styling to give her reusable face coverings a 'Potier Stone' touch.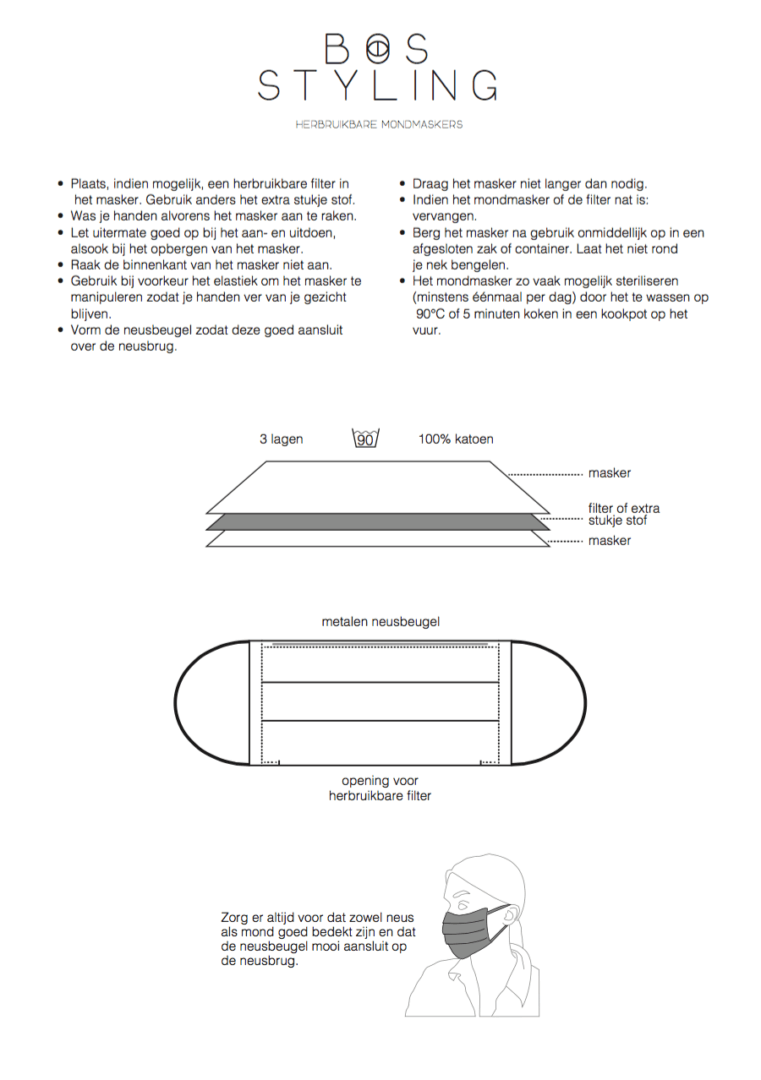 More info?
Please feel free to contact us.