Fall Selection
Go for an autumn stroll through our favourite marbles from this season.
Just like the leaves on the trees, these range in colour from green to burgundy.
Contact sales@potierstone.be for more information about these stones.
Our Stone Experts will be happy to help you choose the right stone for your project.
Autumn Leaf
Experience the beauty of this burgundy natural stone, whatever the season. The Soft Touch surface treatment gives this Autumn Leaf a mellow look.
Nero Dorado
Nero Dorado is characterised by its straight white and golden yellow veins that criss-cross the black natural stone from left to right and from top to bottom.
Irish Green
Connemara in Ireland is not only home to the well-known ballad 'Les lacs du Connemara'; it is also the place where this exclusive green marble is to be found. With its many green hues, Irish Green is extremely decorative.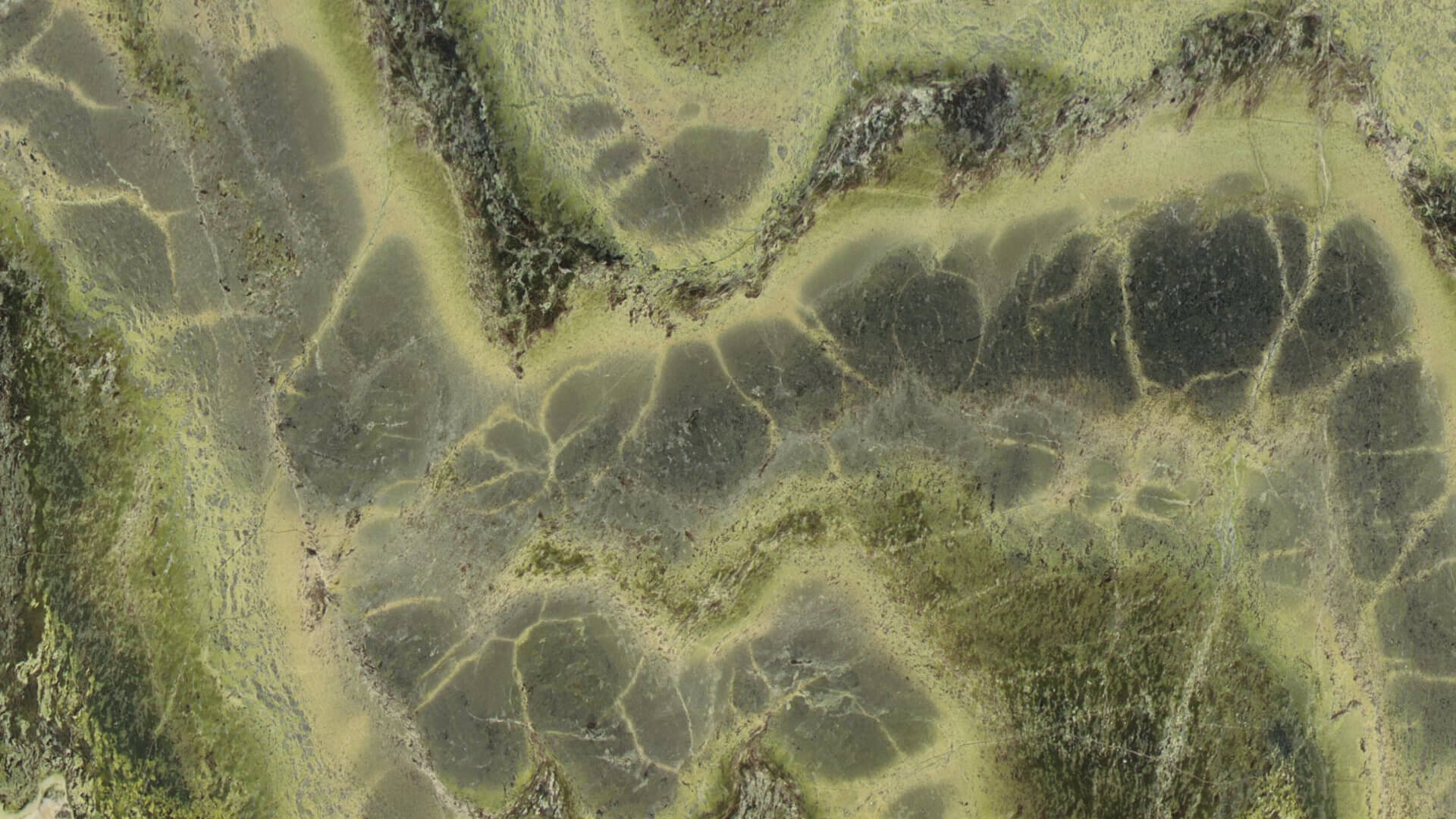 Mogano Verde
Would you like to give your interior a subtle touch of green? Then this Mogano Verde is the ideal natural stone! This white marble has soft green wavy veins.
More info?
Please feel free to contact us.